Service
Steamer Port Agency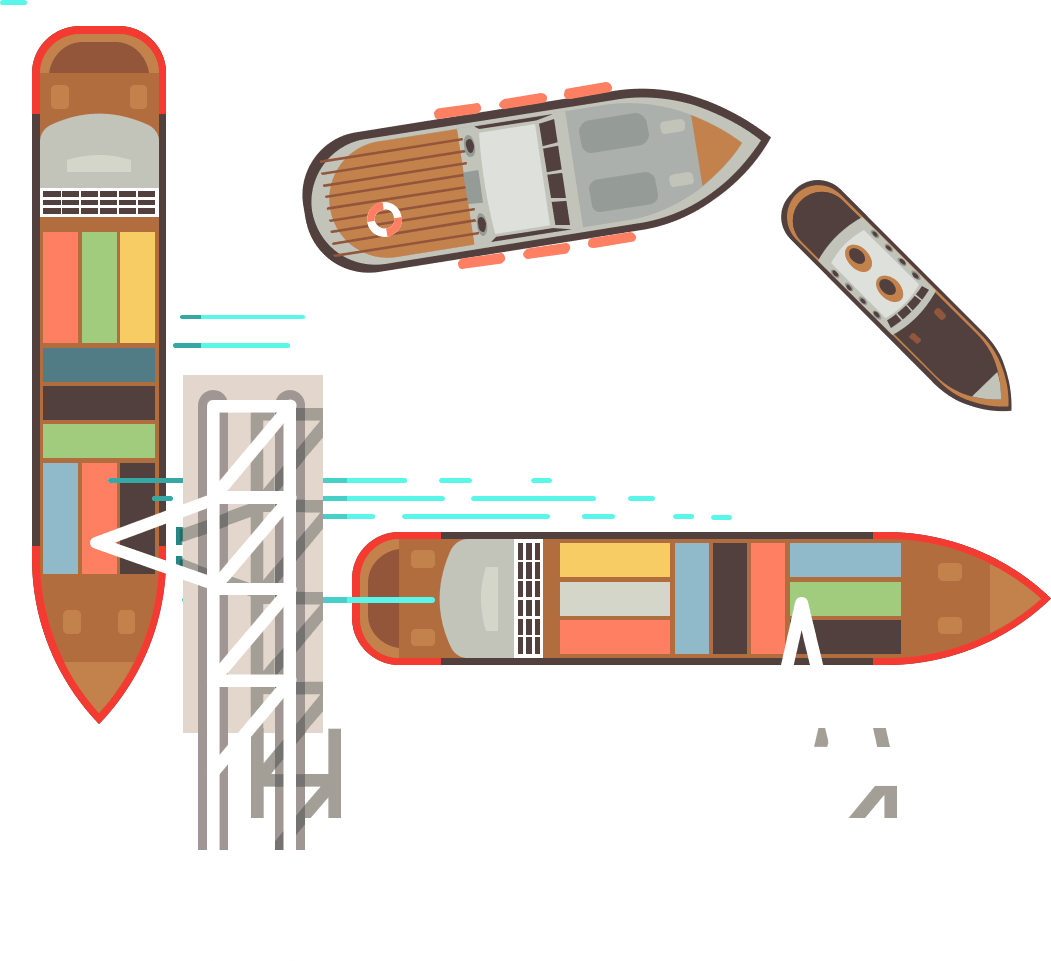 Often, it gets difficult for a consignment to make an exit through a sea port if the official formalities are not met with and there occurs a lapse in any of the clearances given by the relevant government authorities. No one wants such an ugly situation to pop up in his case, hence, there is a requirement of professional marine shipping agency assistance that can make the boat sail smoothly even through the rough waters.
OCPL, putting forth its well-grounded and one-of-its kind complete international clearing and shipping agency services for its highly prized clients at important national sea ports, ensures that the ship makes a hassle free and timely entry and exit from an Indian sea port while keeping a sharp eye over its routine based loading/unloading processes and making every need of the vessel and its crew fulfilled from time to time.
OCPL, with a robust communication infrastructure, sends prompt messages to the Master of the vessel even before the ship hits a sea port regarding all the official procedures it need to undergo in order to move ahead successfully with zero hindrances. Not just this, the communication remains fluid between OCPL and the owner/charterer of the ship throughout the process no matter the latter is physically present to attend the ship at a point of time or is in the communication loop from a distant place.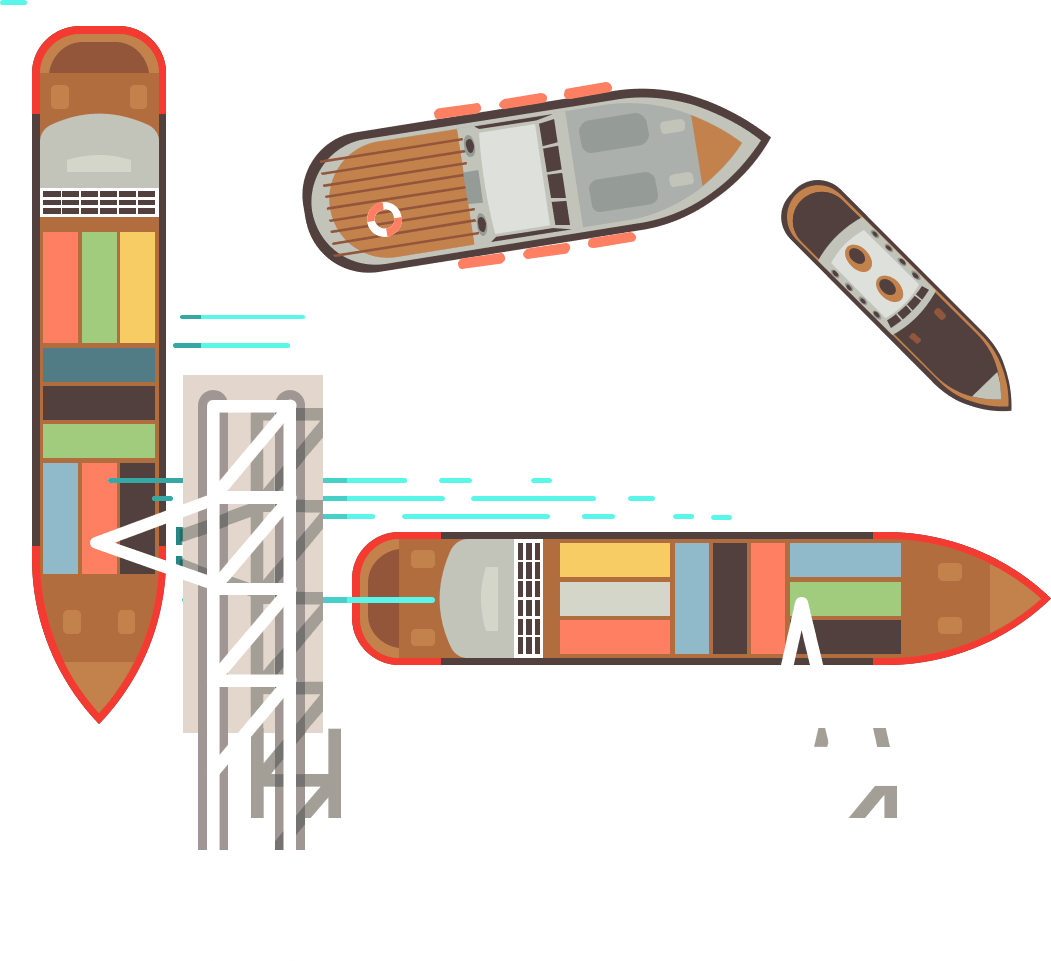 The company with its qualified workers' army and detailed knowledge about the legal vessel movement essentialities, extends this rationally priced service that facilitates the clients during the official checking of the ships by immigration or customs officers, document verification such as on arrival and departure documentation, undelayed vessel forwarding and all other procedural activities without leaving any room for negligence or mistake.
OCPL, being committed to its paramount goal of complete customer satisfaction, not just maintains strict discipline in adhering to the commitments made to the clients at the time of undertaking the assignment but is hawk-eyed to fix any loopholes that may probably appear in the path ahead.